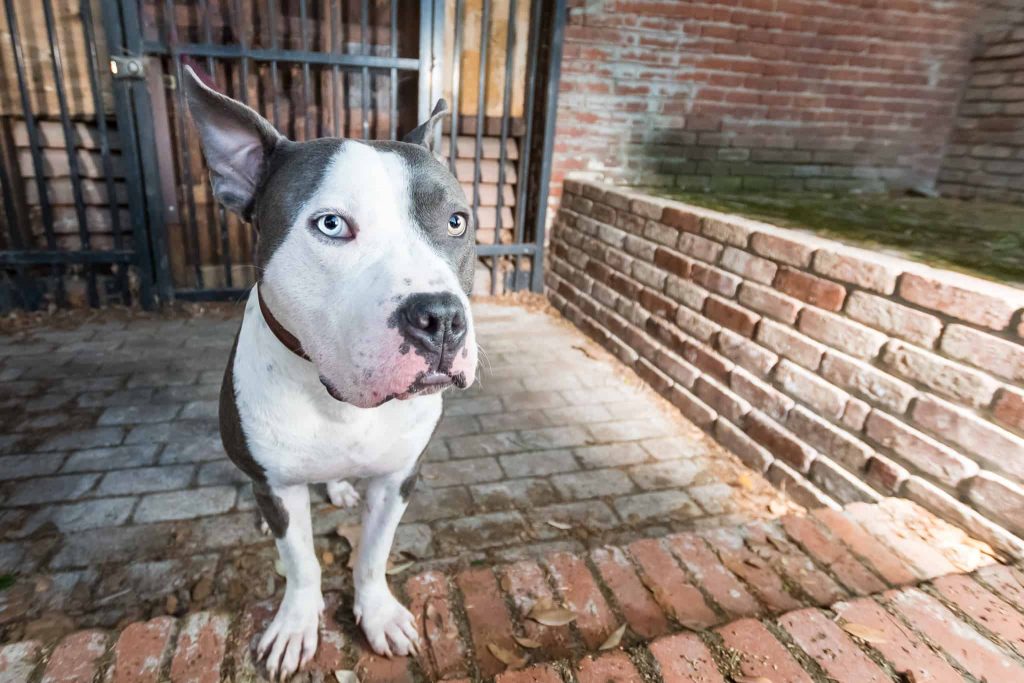 Gary Adoption Update #3
We thought Gary might get adopted after the last adoption event. Unfortunately, it hasn't happened yet, but we know that someone will provide a forever home for this wonderful fellow! He will make a great addition to someone's family in the right home. He will be at Jake's Wish Dog Rescue's next adoption event on April 12th from 1-4 pm. The location is Pet Food Express at 5148 Stevens Creek Blvd, San Jose.
Please Share with Your Friends!
The more people who hear about him and see him, the better the chances he will find his forever home. Please share this post with your friends. You never know which one of them might come forward and adopt him.
If you want to know more about him, you can visit Jake's Wish Dog Rescue's webpage or check out our blog post. The slideshow below tells his story.