Announcing Bringing Holiday Joy Pet Photo Sessions

Photo sessions are conducted in our secure backyard patio.
Advance Sign Up Required
If you prefer, we can bring our portable studio to the location of your choice. Additional charges apply. Contact us to arrange details. 
Available Dates
December 6 – 12
(See details below)
All Pets Welcome!
---
We strive to create fun images with a simple red backdrop that showcases your pets' fun personality! See below for some examples.
A Fun Experience!
We have a good time at sessions! We love your pets and treat them with great respect – and, if appropriate, we shower them with attention. We have toys, treats, and noise makers to keep your pets interest. As a pet owner, sometimes we need your help either getting your pet in place for the photo or to get their attention. We encourage you to be in the photos so we can capture that special bond you have with your pet!
$75 for 30 minute session
Includes:
One double sided metal ornament for your tree.
Online gallery to choose photo for your print and for additional product purchases.
One digital file for social media sharing.
$25 per session is donated to Cal State Dog Rescue.
 Multiple Pets and People
We can accommodate up to two pets and two people in a session. If you need more photos of both groups and individuals, please sign up for a second session.
Special Collections and Pricing
We put together some special product collections exclusively for this event! You can also purchase additional products a la carte' The metal prints, ornaments, and acrylic blocks are of archival quality and are meant to last a lifetime.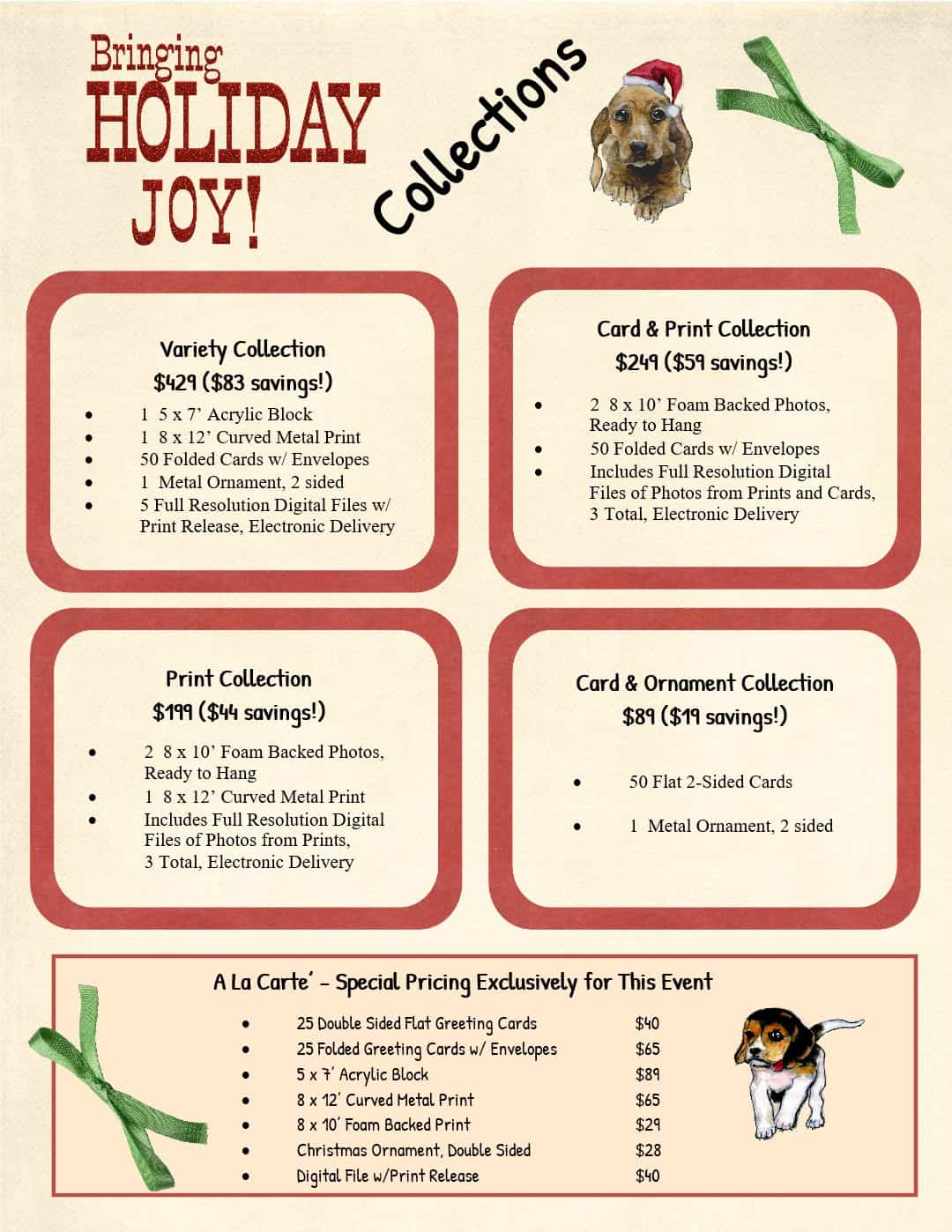 We will have samples of our products at the session, so you can see the quality of the products.
Product Photos
Flat Holiday Cards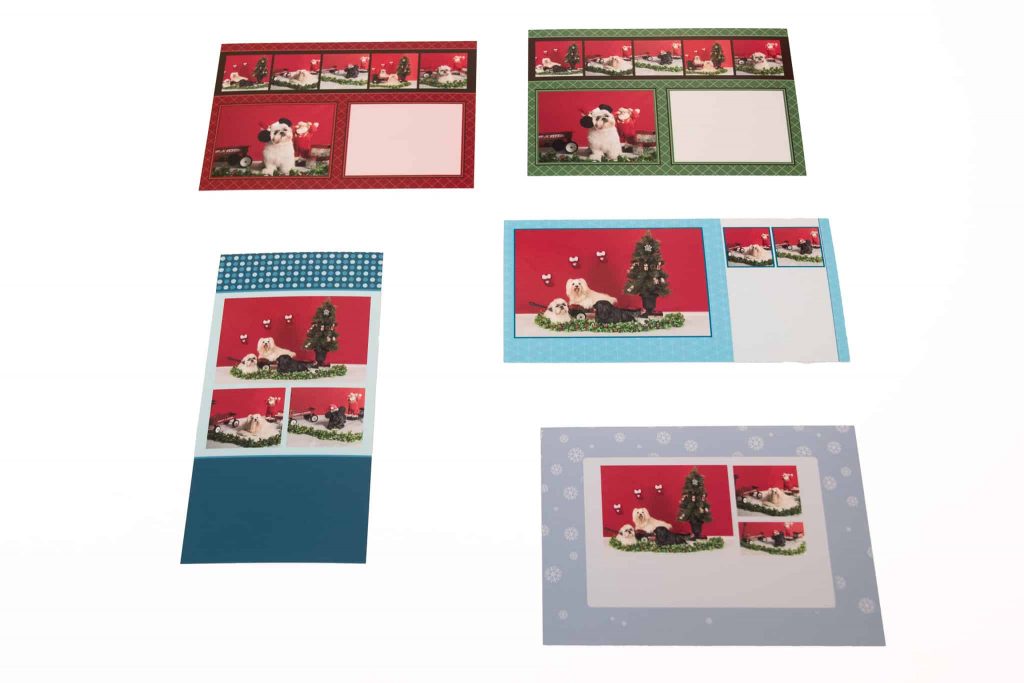 Folded Holiday Cards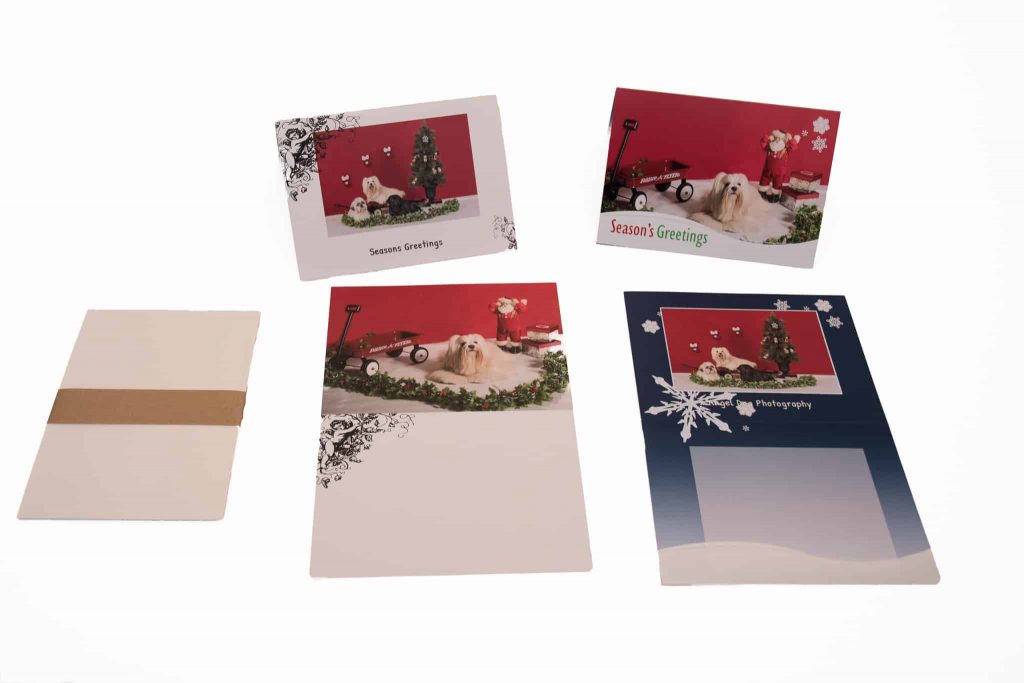 Acrylic Block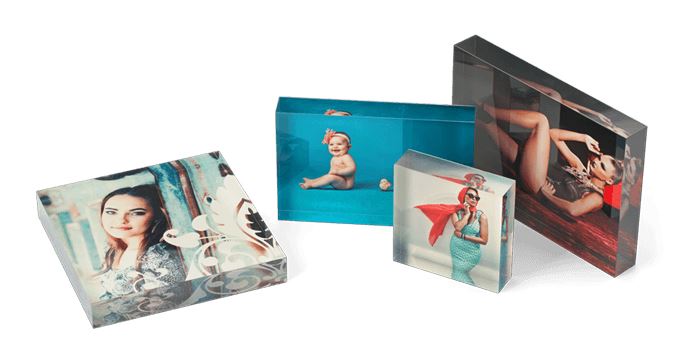 8 x 12′ Curved Metal Print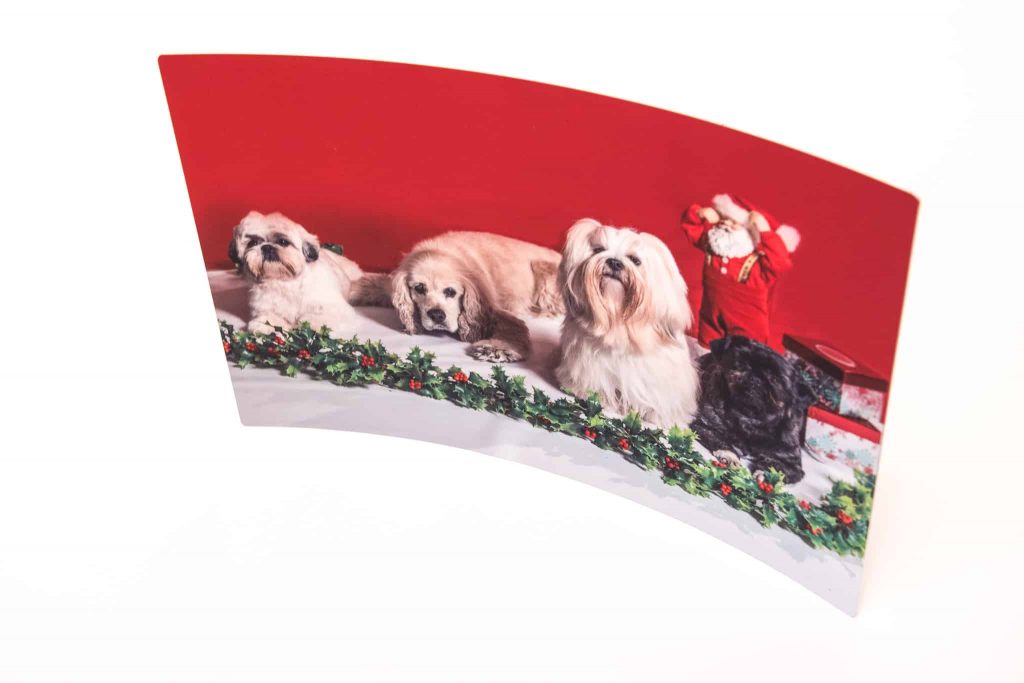 8 x 10′ Foam Backed Print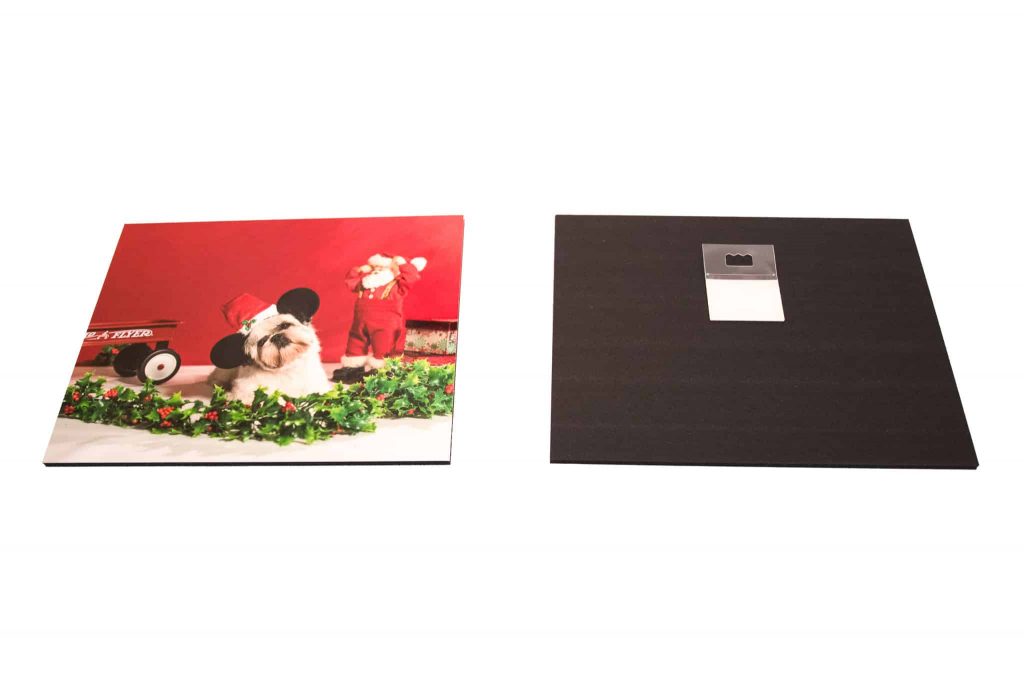 Christmas Ornament

Sales Tax is Applicable to All Products.
Please don't hesitate to call or email with any questions. We can't wait to see you and your furry friends at our Bringing Holiday Joy session!