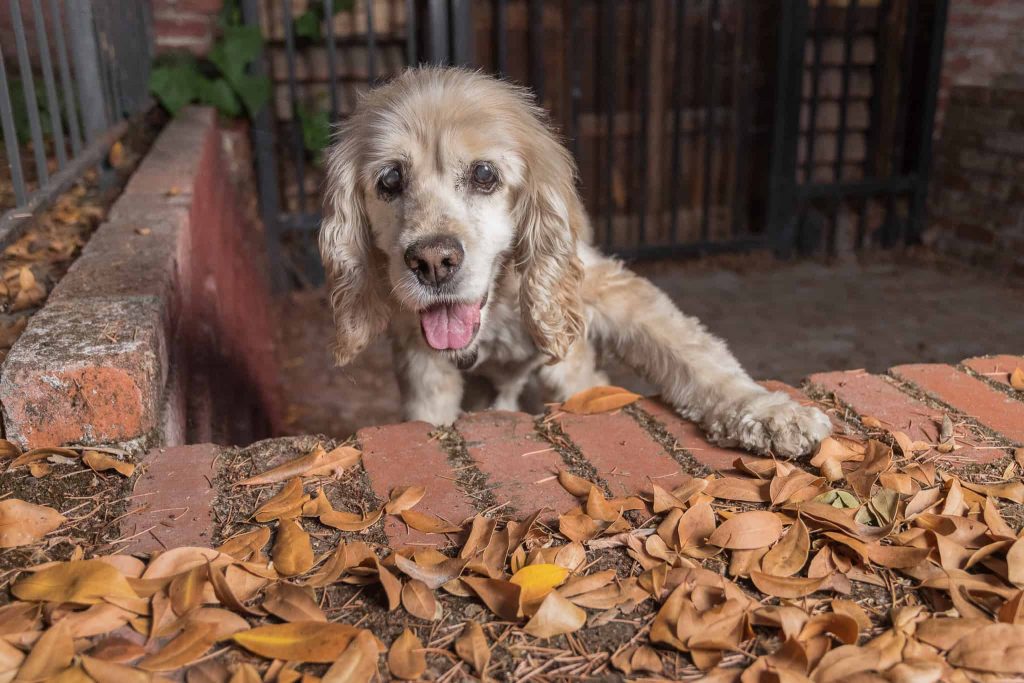 Don't Wait Too Long…
Hi Friends,
Yesterday I read a very sad story regarding photographing old dogs. A dog owner went to a pet photographer to get photos for her two old dogs. One of the dogs was recently diagnosed with cancer, but it was in the early stage and he was doing well. She booked the job for next week. Sadly, the dog passed away before the photo shoot. He had a flipped stomach and the vet did not believe he would survive surgery. To prevent further pain, the dog was euthanized.
Don't Wait
The message from this is don't wait. If you want professional photo's, get them done now. You never really know how much time is left.
Also, don't let anyone embarrass you regarding the photos you take of your beloved dog or other pet. You will likely outlive your pet, and the photos are your best way to remember them.
Here is a picture of our beautiful old cocker spaniel Arnie. He is the inspiration for our business, motivated us to get involved in the rescue community, and is the original Angel Dog.
We cherish every day with him – and we take pictures and video of him all the time!