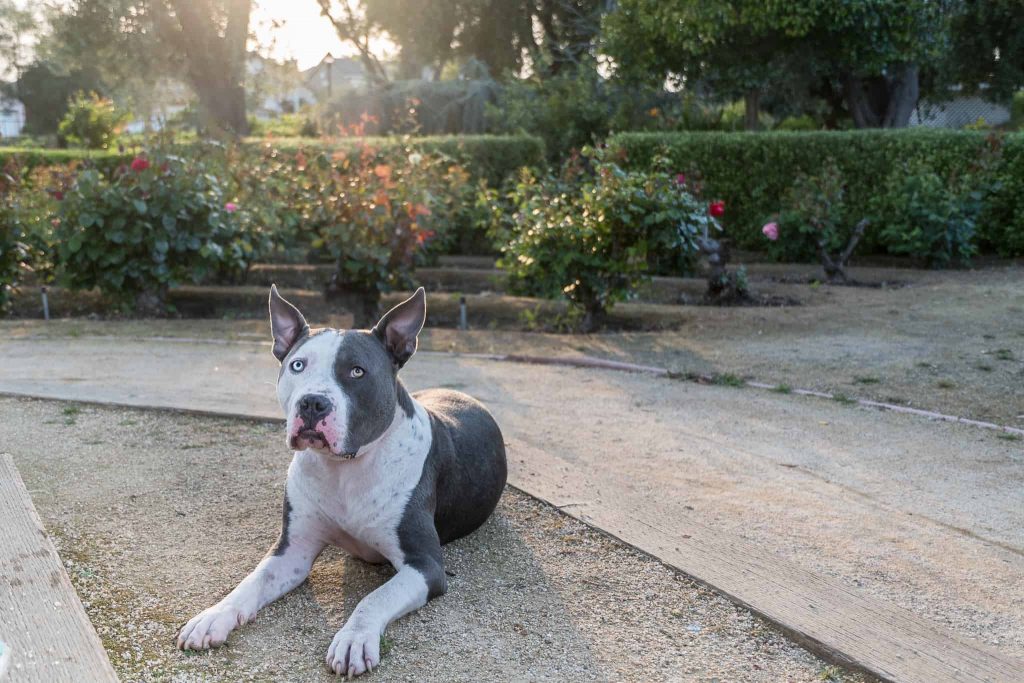 Gary Adoption Update #4 – Good News
Hello Friends,
We have been working hard to get Gary adopted. His foster family is making sure he is at every adoption event. They know the more people that meet him, the better chance he has of being adopted.
Gary is a great dog and you can learn more about him on the Jake's Wish Rescue website and on our blog. He will be at the Jake's Wish Rescue adoption event this Saturday, September 9 from 1 to 4 pm at 5148 Stevens Creek Blvd. San Jose.
Good News!
We have some good news to report. A family with several dogs, including a young pit bull, have made an inquiry about him. They plan on meeting him this Saturday. We are crossing our fingers and toe's that they will adopt him, but there are no guarantees. If you or anyone you know is interested in a great family dog, please come out and meet Gary. He needs a home with older children and active owners that can give him routine exercise. Gary travels well and loves outdoor adventures. He loves nothing more then to put his big head in your lap and give attention!
We appreciate all of you spreading the word about this great dog.
We can't wait to see you at the adoption event!