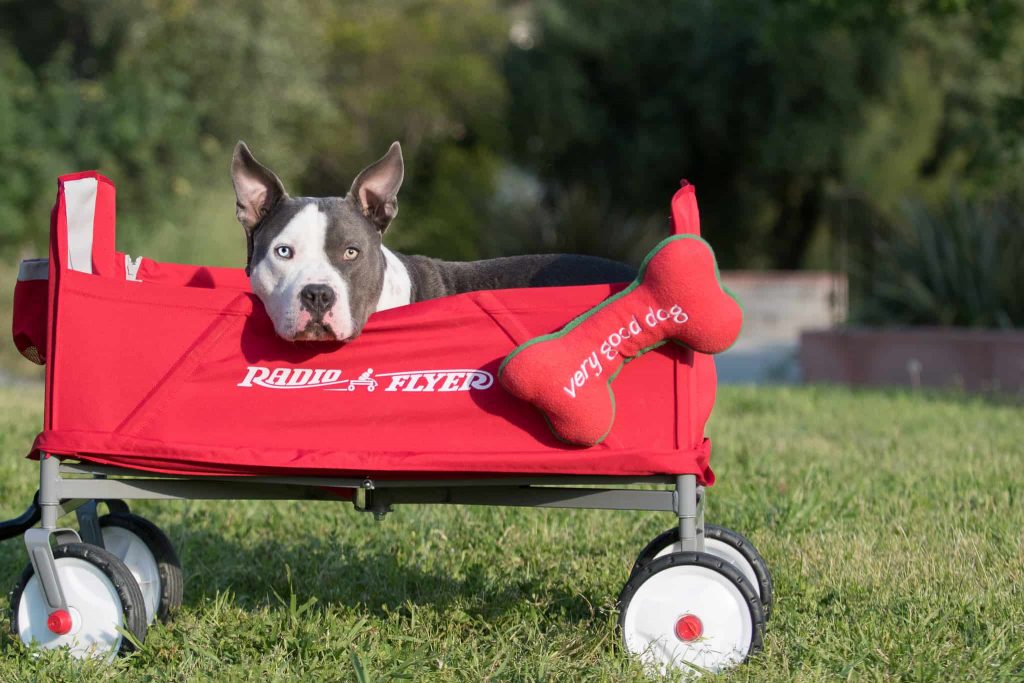 Come Meet Gary on Saturday!
Hello Friends, Gary still hasn't found his furever home. If you are looking for a great family dog that would be perfect with older children and who is up for every adventure, you can't go wrong. He is roughly two years old and full of energy, so expect he will need lots of walks. He is also good in the car and loves to be inside. He just loves to plop his big head on your lap and get attention! For those who have been following his story, you know how much we think of him. If you want to catch up on his story you can read this link. 
You can meet him at the Jake's Wish Dog Rescue adoption event this Saturday from 1 – 4pm. The address is Pet Food Express, 5148 Stevens Creek Blvd. San Jose
Check out the following slideshow short slideshow to learn a little about him.
If you know anyone who might be interested in Gary please share this post. We hope to see you at the adoption event!