Thank you Facebook and Instagram friends for spreading the word about Gary. For those of you that haven't been following his story, Gary is a beautiful Pit Bull who has been in foster care for just over one year. You can learn more about him at this link. He is a wonderful dog, and we want him to find his forever home. Jake's Wish Dog Rescue rescued him and placed him into a great foster home. So we decided to spread the word and offered to put anyone who shared his story into a drawing for a complimentary photo session. We are announcing the winner of the drawing today – Cathy Beederman. Her dog Sadie is a winner too. We are coordinating details for the photo shoot, and we'll have an update about it later.
Cathy was an early supporter of our efforts. She is also heavily involved in supporting dog rescues and owns an apparel company here in Campbell called Brindle Market. Her apparel is inspired by animals, and she supports local pet rescues (dogs and cats) by donating a percentage of her profits. She also has a line of apparel where all the proceeds go to Community Animal Rescue Effort (C.A.R.E) based in Chicago. You can find her and Brindle Market around town at various pet related events, including rescues.
We can't applaud her efforts enough and really look forward to the photo shoot!
Cathy and Kira at a Brindle Market Pop Up.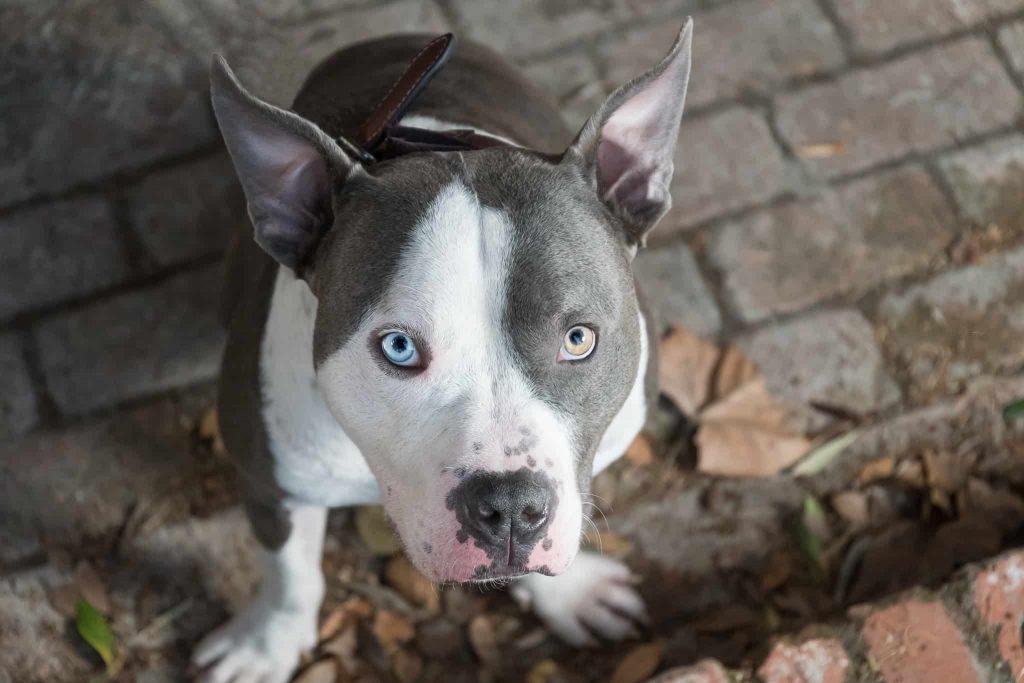 Gary looking Soulful