Several months ago I wrote a blog about where to photograph pets in Silicon Valley. We stumbled on to a great small park in Saratoga called Wildwood Park. This park provided a variety of nice backdrops like a stream, a small hill, and a wooden bridge. For more details click here.
We found another hidden gem – Almaden Winery Park
A client told us about another cool park called Almaden Winery Park. Much like Wildwood Park, it has a good variety of backdrops like beautiful hedges and flowers, grape vines, gazebos, a nice stretch of grass for action shots, and a couple of brick buildings. It is not overly crowded which is good for dogs that are easily distracted or fearful. This park lacks restrooms and dedicated parking, and has few picnic tables.
This park is located at the former home of Old Almaden Winery. According the Wikipedia, this winery was the oldest in California, and started in 1852. The winery is now located in Madera. The current site is a California Historical Landmark. You can find additional information at the City of San Jose website.
We have photographed two dogs there – Gary and Arnie. Gary is a beautiful pit bull that is in a foster home awaiting adoption. The other dog is our very own 16 year old "Angel Dog" Pictures tell the story of how scenic this park is.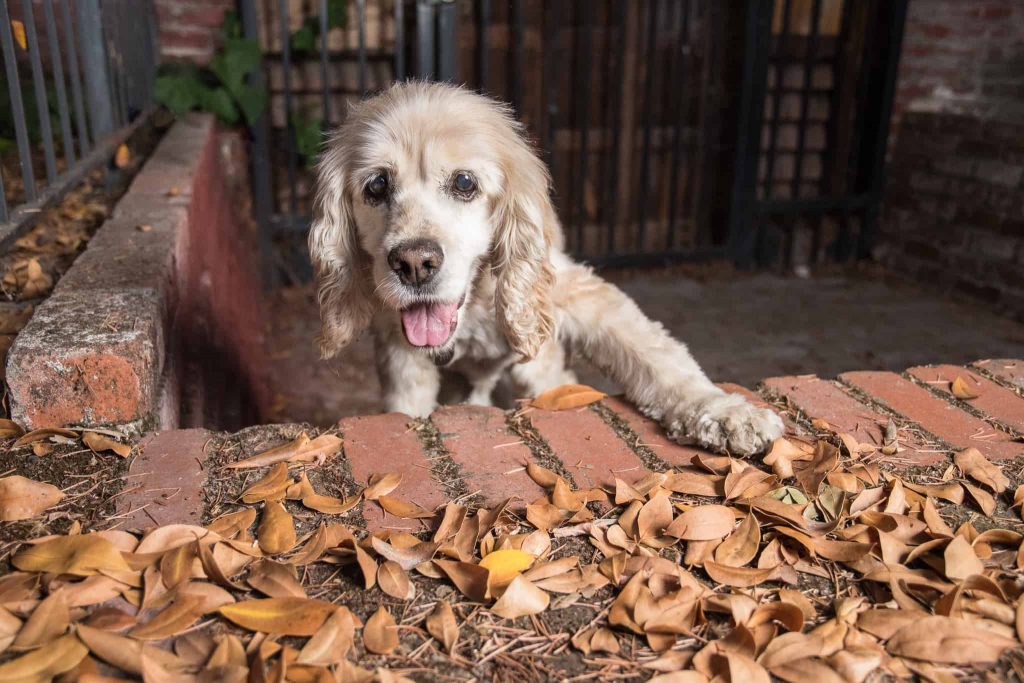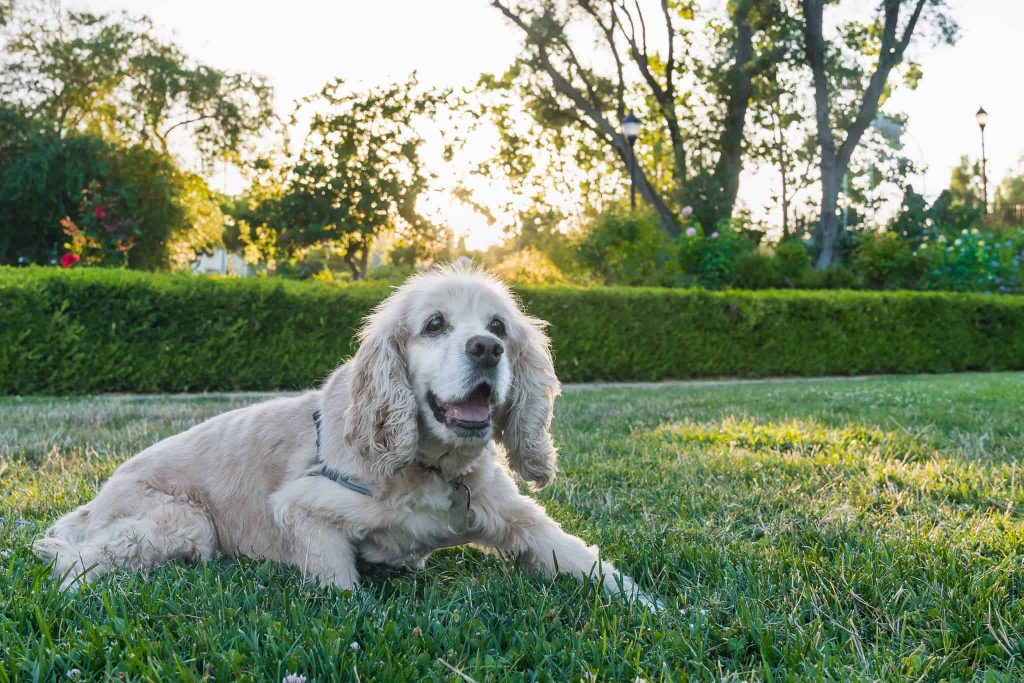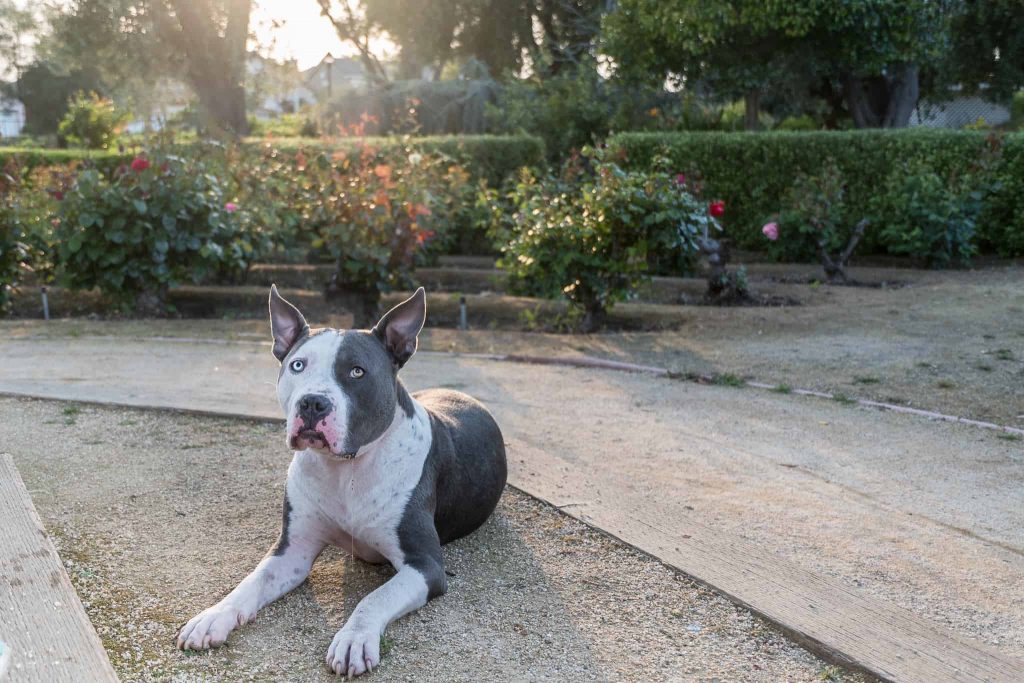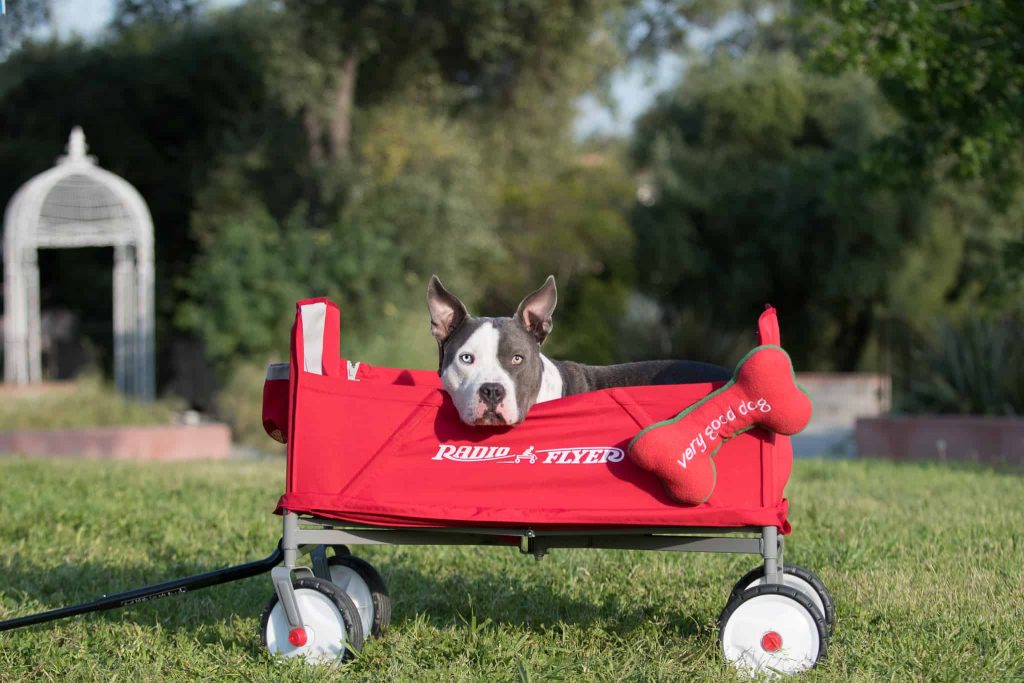 We will be taking more dogs and clients to this park to take advantage of its scenic backgrounds!