Hi Friends!
Last Saturday, Jake's Wish Dog Rescue held their adoption event, and Gary was there waiting to make new friends and hoping to find a forever home. Gary certainly made some great new friends, and we feel like we are close to getting him adopted. Two families showed some serious interest and it's still possible one of them will adopt him. Hopefully, we will have some good news very soon.
Regardless, we need to continue to spread the word. Gary will be at another Jake's Wish Dog Rescue adoption event next month if he isn't adopted before then. We will keep spreading the word and pulling out all the stops until he gets his forever home. You can find out more about Gary's story here. 
This young man really took a liking to Gary!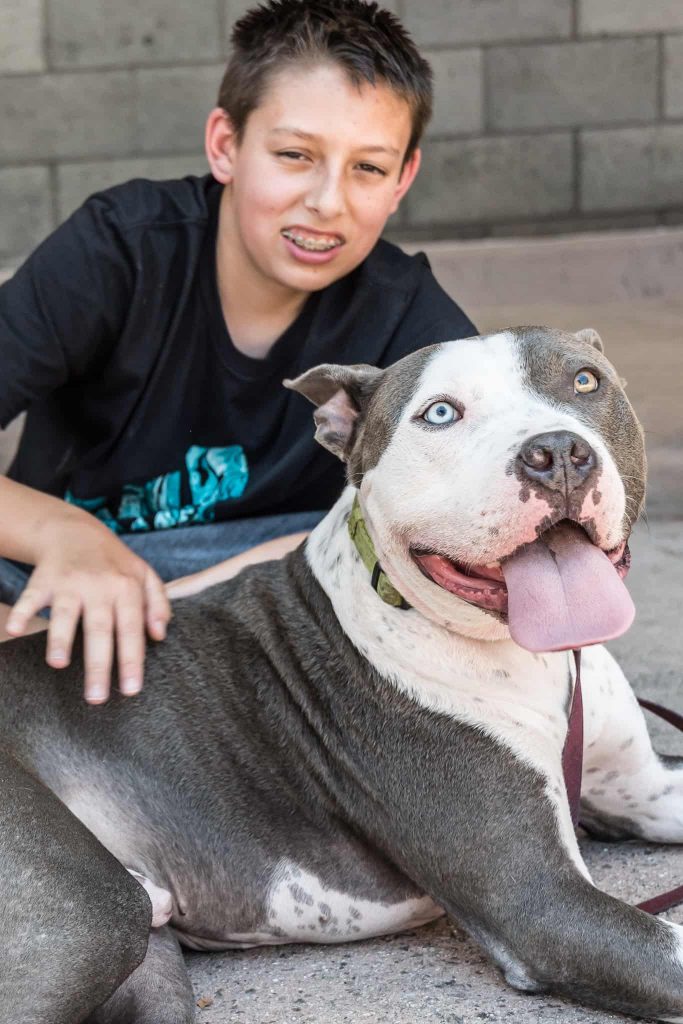 We even brought a big sign for Gary so even more people can see him!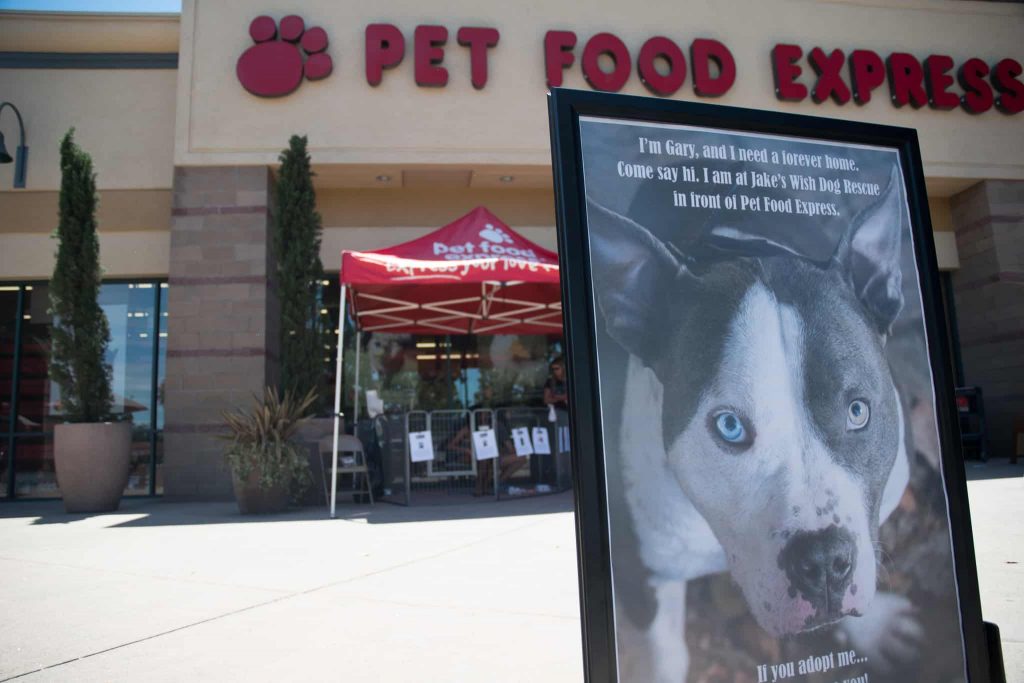 Just so no one forgets how beautiful Gary is, here another photo of this "Very Good Dog"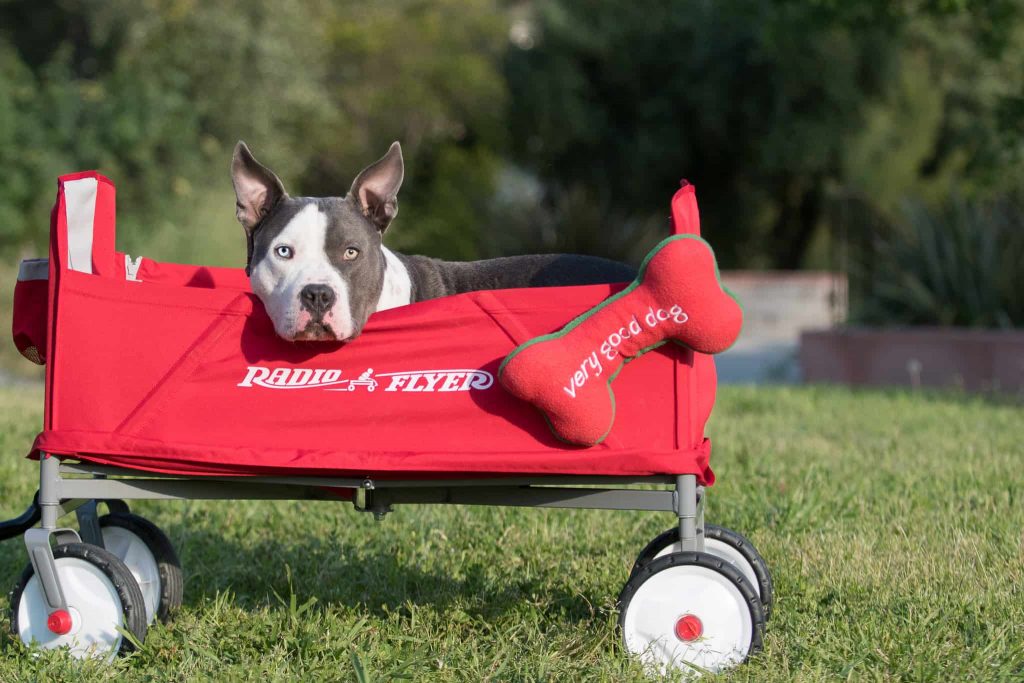 Good News!
We also want to congratulate Jake's Wish Dog Rescue on getting three beautiful dogs adopted! You can get details from Jake's Facebook page.