Hello Friends,
Nike Animal Rescue Foundation (NARF) is hosting a Doggie Scavenger Hunt at Campbell Park on Saturday, May 4, from 12:00 pm to 4:00 pm.   The scavenger hunt will take you through downtown Campbell to play games, learn more about NARF and collect raffle tickets! We will have many great raffle prizes, and you can use your tickets on the prizes you want.
As a bonus, KOFY TV 20 will be there filming the dogs and their owners.  You may end up on TV!  They begin filming at 11:00 am and will air the event at a future date.
This fun event raises money for a deserving local pet rescue and helps fund their many initiatives.  The funds will cover a Senior program that includes the adoption fee, a Medical Assistance program and a Spay Neuter program. You can learn more about NARF's initiatives here.  NARF also provides adoptions, and you may meet your new furry best friend from this group.  Here are links to their adoptable dogs and cats.
You may register for the event here.
Get Photos of Your Best Friend!
Angel Dog Photography is honored to participate in this event.  We will be at the Doggie Scavenger Hunt taking photos in our booth. 25% of the proceeds will be donated to NARF.  For the pictures, Angel Dog Photography will provide decorative bandanas and flowered headbands to dress up your fur-kids for spring!
Angel Dog Photography Will Provide Two Options for Photos:
1- Event Photo – $20
1 6 x 4″ photo in an attractive white cardboard photo frame.
1 digital print suitable for social media.
2- Who Rescued Who Photo – $80
1 6 x 4″ photo in a "Who Rescued Who" photo frame, customized with your dog(s) names. Allow 3 – 4 weeks for delivery.
The same photo in a 6 x 4″ Cardboard Frame.
1 digital file for suitable for social media.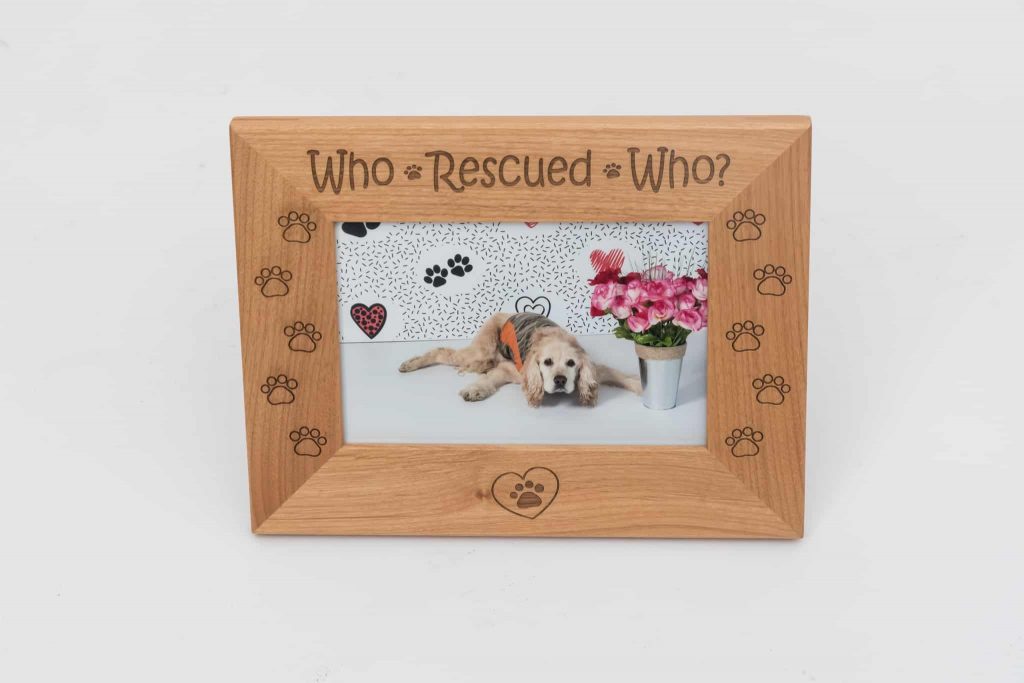 We look forward to seeing you at this exciting event!