Why Not Pet Portraits?
Hi Friends,
Look at all the crazy things we do for our dogs….just for fun, here is a list.
You will sleep on the very edge of a the bed so the dog(s) have plenty of room.
Your feet are asleep because you don't have the heart to move your comfortably sleeping dog.
You plan your vacations around where you can take your dogs.
If you do go on vacation you make sure you can see them on a webcam.
They eat premium dog food….while you eat TV dinners.
You cook for them when you won't cook for yourself.
They get to ride shotgun.
If the dog can't get on the bed, you will sleep where they are to keep them company.
You justify any vet bill….after all it is less than college tuition.
When leaving the dog at the sitter you go over the instructions for their care at least 3 times.
They have an Instagram account.
Sometimes you don't go out with friends so you can spend more time with your dog.
I think you get the idea here. You will do anything for your dogs! So, why not hire us to take beautiful pet portraits for your walls?
There seems to always be some excuse for not getting them done. I don't have time or money this week. I will get them later. My dog won't sit still for photos. I am embarrassed because my dog doesn't have good manners…I am fine with my blurry smartphone pictures! Even if your smartphone pictures are okay or even very good (you know who you are!), they stay on you phone and never get printed and displayed on your walls.

Really? If this is you, you need to call us!
We can take beautiful pet portraits either outdoors or with a portable studio that you will be proud to put on your walls just like you do with the non-fur kids. Dog won't sit still? They will for us! Can't print my phone pictures too large because they are blurry? Our images are not blurry. Your dog isn't perfectly behaved? Uh, yeah, that is pretty normal! You don't want to be bothered with printing. We make sure they get printed…in the best photo labs…so they last a lifetime.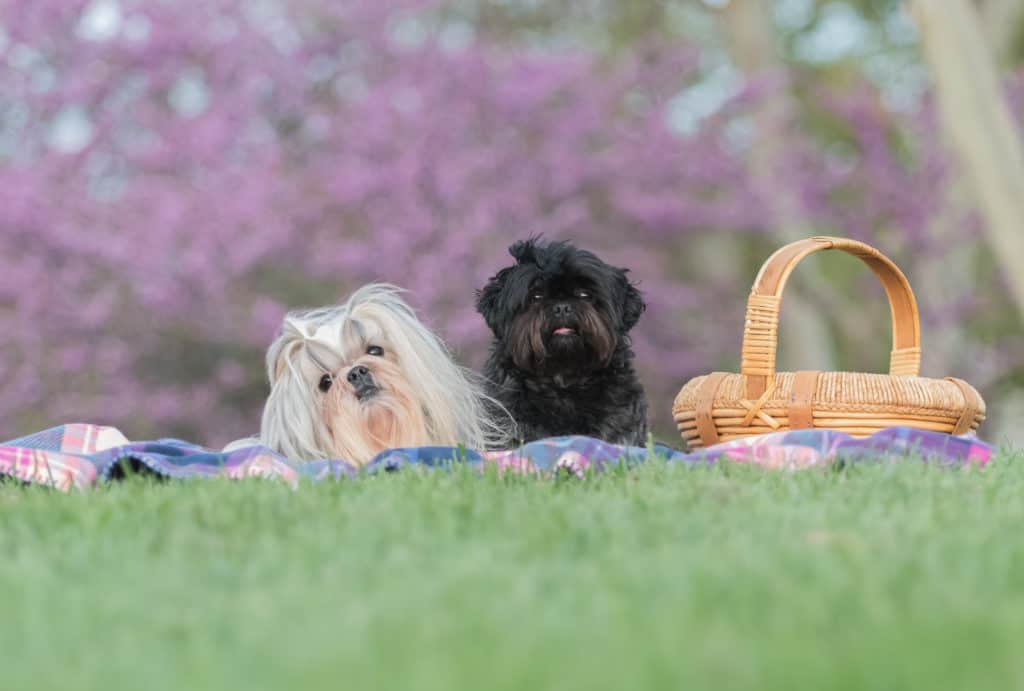 Our regular sessions can be either indoors or outdoors at a location of your choice. They are $175 and don't include prints or other products. You can view additional products and packages here.
To schedule a session, fill out our contact sheet, call (408) 990-3990, or email Jim@angeldogphotography.com