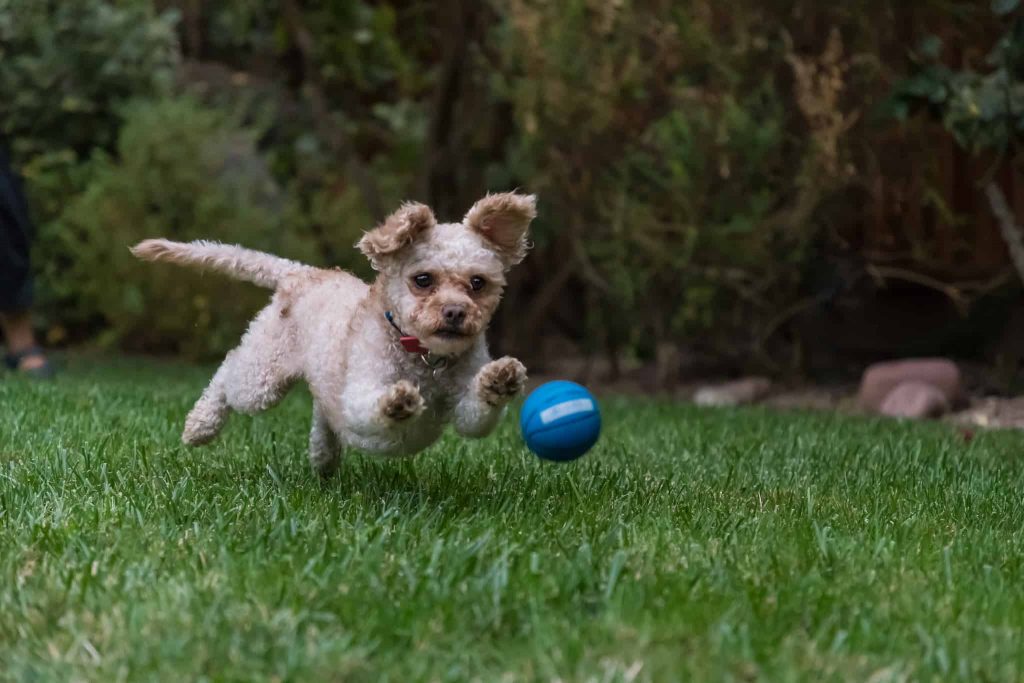 If you Love Pets, You Will Love HeartsSpeak!
Hi Friends,
HeartsSpeak is a wonderful organization dedicated to helping pets get adopted through photography and other art forms. After looking over their website and Facebook Group page, I realized this group consists of like minded individuals dedicated to their cause.  Angel Dog Photography immediately signed up to be an Artist Member and was honored to be accepted into this organization.  If you want to learn more about HeartsSpeak, follow this link. The article tells their story beautifully. For even more information about HeartsSpeak, visit their website. If you feel inspired, consider a donation to HeartsSpeak!
Below is a photo of Dempsey, a dog we found through HeartsSpeak. We are thrilled our photos helped get him adopted!