Tell Their Stories!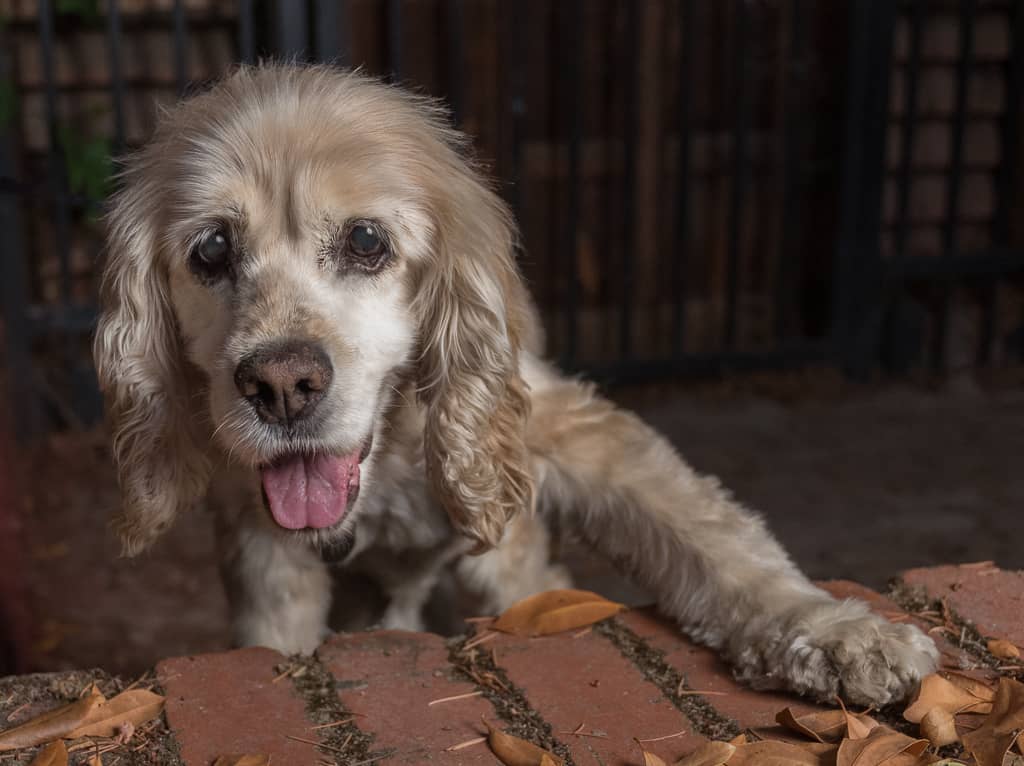 What you can expect
Our first priority is to get great photos, but of equal importance is a fun, safe experience for you and your pets.
We strive to provide a joyful experience for both you and your pets. We will do whatever motivates your pets (treats, toys, sounds, great places and people!) to make sure they have a great time. When they are having fun, it's the perfect time to capture their personalities. We encourage you to be in the photos and we want to capture the great relationship you have with your pet.
Here is what else you can expect – no Blurry Smartphone Photos!
Check out our video below!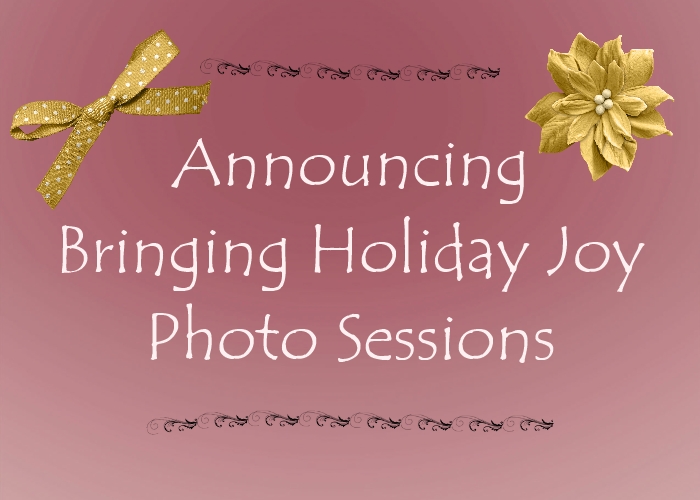 Have you ever considered holiday cards that feature your favorite furry friends? Now is the opportunity to get professional photos to share, just in time for the holiday season. Sessions are held in our backyard studio, and available dates are Sunday, November 11 and...
read more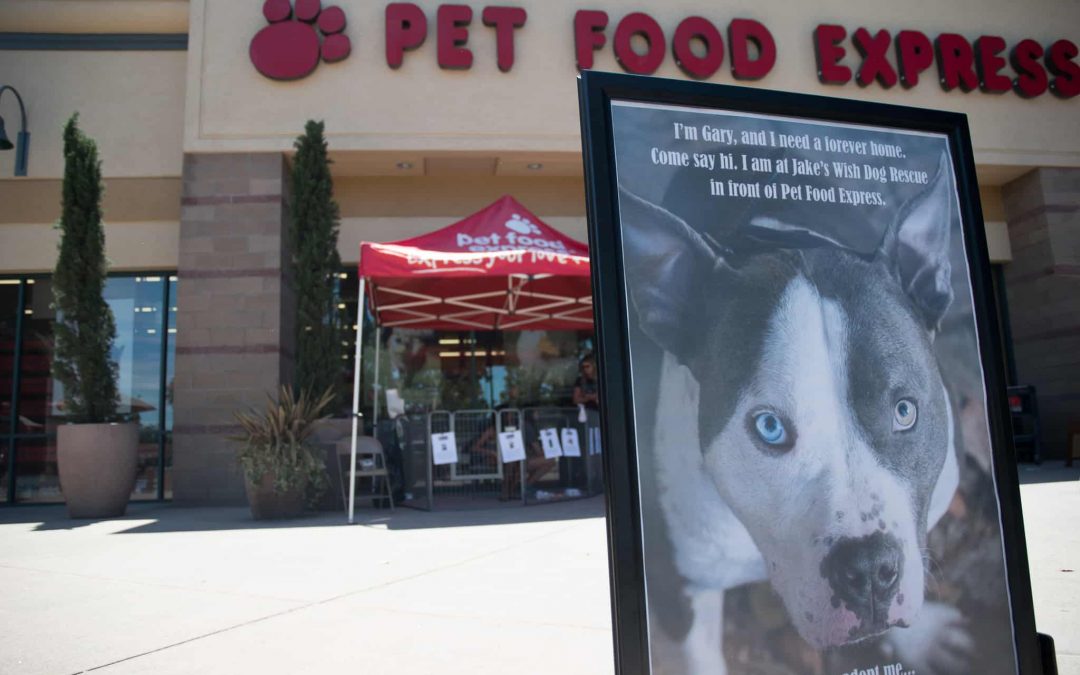 Hi Friends, One of the things that never ceases to amaze me is how dedicated professional pet photographers are to the rescue and other dog related communities. Many photographers didn't necessarily set out to be professional pet photographers but came into it after...
read more
  Hi Friends, Angel Dog Photography had a booth at  San Jose's annual Bark In The Park last Saturday.  The event was well attended, and we made many new canine and human friends.   It was an awesome event!   According to the San Jose Mercury News over 4000 dogs...
read more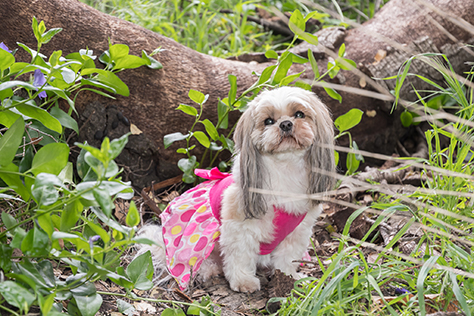 Why Not Pet Portraits? Hi Friends, Look at all the crazy things we do for our dogs....just for fun, here is a list. You will sleep on the very edge of a the bed so the dog(s) have plenty of room. Your feet are asleep because you don't have the heart to...
read more
I'm Jim, the photographer. My wife Judy and our dog Arnie, our inspirational furkid / dogmodel, make up the rest of our team.
I am in HEAVEN! You guys have no idea how happy this experience has made me and these pictures absolutely melt my heart. Alisha Venz
Thank you so much! These are so wonderful and I can't wait to share them with everyone! It was great working with you! Tracy Hirai
Oh my God!!!!! They're amazing!!! Thank you, thank you, thank you!!! Maria Armada
We are located in Campbell, and serve San Jose, Silicon Valley and Santa Cruz